Drive through history.
Take a ride into the past with AssetClassic,
the premier classic car investment club.
ABOUT US
AssetClassic was established by a group of experienced professionals with a deep enthusiasm for classic cars and a vision for the sector's evolution – passionate about classic cars, driven by financial results.
We leverage a deep understanding of classic cars, considerable technical knowledge and a broad network in the sector to generate the right mix of financial and experiential returns.
---
Partners
Our Partners have an extensive global network in the collectable car markets, a track record of investing, and long-term experience within the financial and advisory sectors.
Operating Team
AssetClassic Partners are backed by a strong dedicated Operating Team and credible Advisors.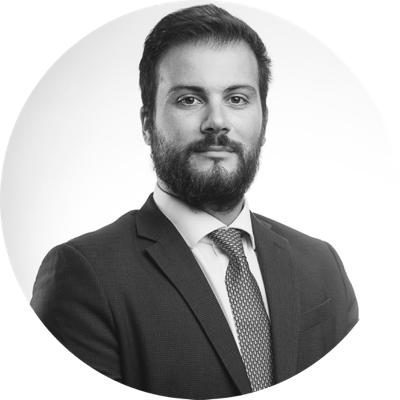 Alessandro Leonardi
Head of Operations
Manages the assets over the course of their lifetime in AssetClassic, innovating the classic car world along the way. A former karting champion, born and raised in Maranello, he learnt at depth about the finance and automotive world working in private equity (HIG), consulting (Roland Berger) and at Porsche.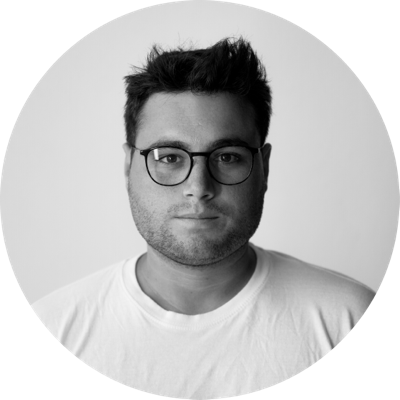 Jacopo Rinaldi
Creative Director
Oversees the media content of AssetClassic, ensuring our cars are portrayed as the works of art they are. Driven by two passions in life, cars and visual storytelling, he has made a career out of combining them, and becoming an ambassador of automotive culture by pushing his boundaries day by day in terms of content creation.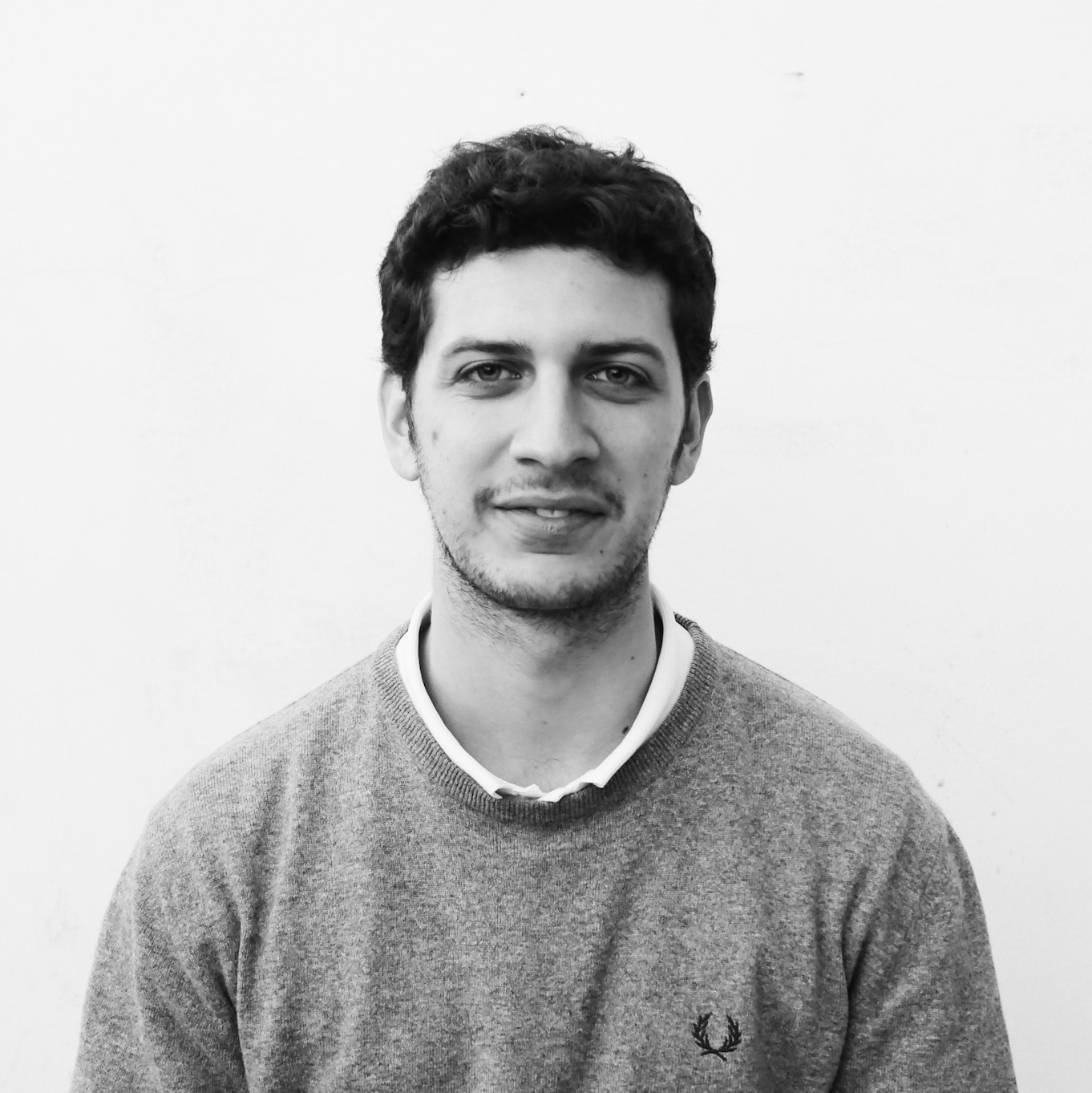 Luca Severgnini
Business Analyst
Leverages his expertise in business analytics and first hand experience of the classic car world (a family tradition) to evaluate investment opportunities, tracking historical market trends and vehicle values by using AssetClassic proprietary database and analytics tools, and provides insights for informed decision-making in this niche market.
CONTACT US